Waste types
We cater for a wide variety of waste types to make getting rid of your waste quick and easy.
Thanks but no thanks...
We'd love to take all of your waste, the problem is that our facility doesn't yet cater for the following goods:
Batteries (Rechargeable, lithium ion & hybrid)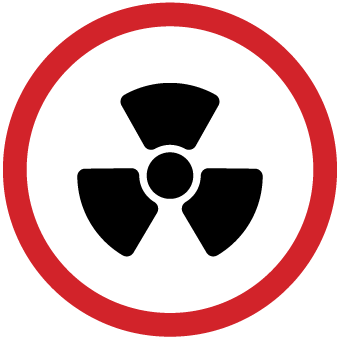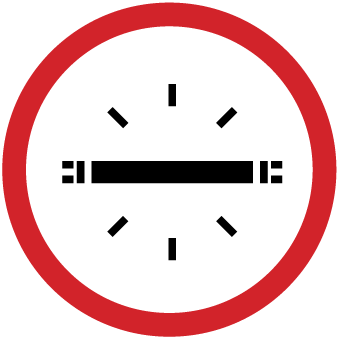 To find out where you can dispose of these items click here.
Still have questions?
Relax. We've got your back.
How can we help you?
Have any questions? We're more than happy to answer them! Write to us below and let us know how we can help.